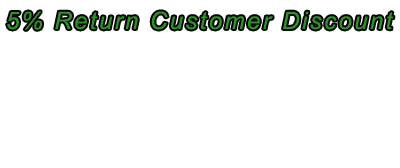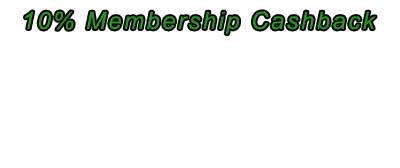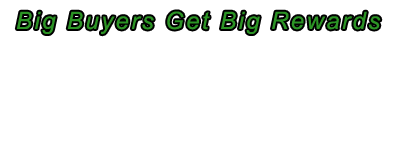 UO Armor & Weapon Sets
With just about every patch in UO comes a few new armor pieces or weapon sets. Here are some of the UO armor & weapons that we have available for pickup.
Get UO Armor & Weapon Sets from UO Treasures, talk to our Live Chat delivery team.
X
BLACK FRIDAY Sale!
The whole store marked down 25% through Monday!