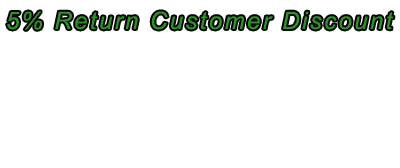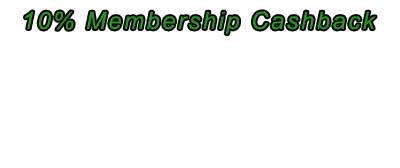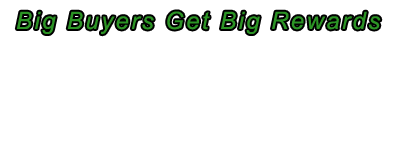 UO PvP Supplies
Find yourself running into fights without all the necessary pots, peddles and bandaids? Check out our UO PVP supplies.

Bulk Potions

Other Supplies
PvP Supply Pack
Price:

$39.99


20,000 of each potion
20,000 Enchanted Apples,
500 Orange Petals



$39.99
Get UO PvP Supplies from UO Treasures, talk to our Live Chat delivery team.
X
BLACK FRIDAY Sale!
The whole store marked down 25% through Monday!