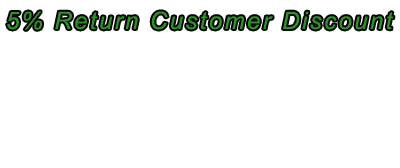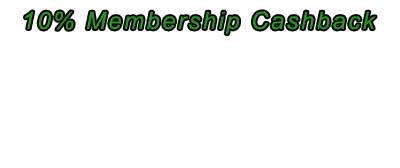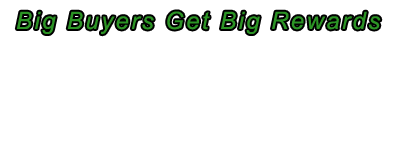 UO Ethereal Rides
We have every UO Ethereal mount in stock and listed. Ethereal mounts are transformed into statuettes that go into your backpack when you dismount. You can double click them to get back on.
Ethereal Dragon Mount
Price:

$39.99


20th Year Vet Reward - anyone can ride

Ethereal Dragon Statuette



$39.99
Tarantula Mount
Price:

$34.99


15th Year Reward - Anyone can Ride!

Rarest and Craziest Looking Mount! Click to See Mounted Images!



$34.99
War Boar
Price:

$29.99


The newest, and currently rarest looking mount!



$29.99
Get UO Ethereal Rides from UO Treasures, talk to our Live Chat delivery team.
X
BLACK FRIDAY Sale!
The whole store marked down 25% through Monday!