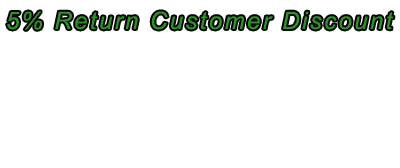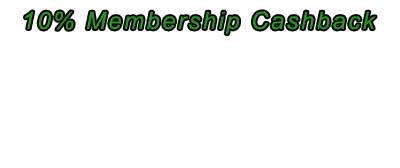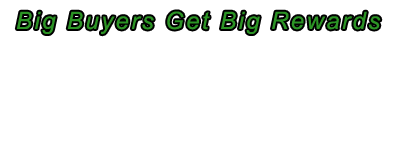 UO Pets
Our UO pets can be trained to the fullest, we keep our trained dread mares in stock as well as all the other UO pets! Check back when new UO pets are release, and we will have them listed.

Untrained Pets
Blaze Cu Sidhe
Price:

$749.99


Current Stock: 1
How bad do you want the sickest looking pet in UO?
The rarest colored Cu Sidhe!
Sick stats!




$749.99
Cu Sidhe - Legendary Disco
Price:

$129.99


This Cu can discord (so it's like having a bard with you!) monsters bringing their resists and skills way down then it chomps down with massive AIs. This is a great well rounded companion for difficult encounters.
Multiple Color Options Available

CLICK TO SEE STATS



$129.99
Cu Sidhe - Ultimate Pure White
Price:

$149.99


Masterfully built Pure White Cu - the only pet you'll ever need for nearly all the content in the game! Click to see the build!



$149.99
Dread Mare
Price:

$149.99


Rare dread mares that do not spawn anymore! We give customers the best one we have in stock, first come first serve.
Current Stock: 1



$149.99
Get UO Pets from UO Treasures, talk to our Live Chat delivery team.