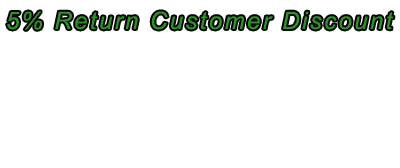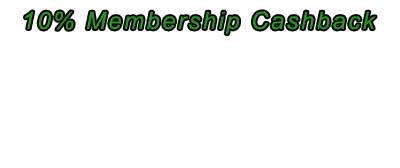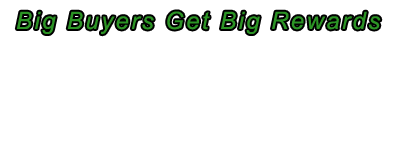 UO Gold & Silver
We are always fully stocked on all of our shards with uo gold and silver. Add as much as you would like to your cart and contact our delivery to get your gold the fastest.
10,000 Silver
Price:

$7.00


Used to buy Faction Items! Great pirate decoration as well ;)



$7.00
Get UO Gold & Silver from UO Treasures, talk to our Live Chat delivery team.