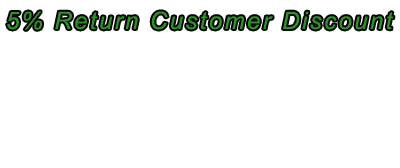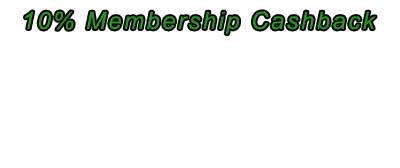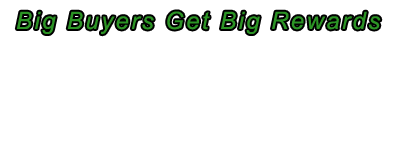 UO Bulk deals
Get ultima online bulk deals, we have the best bulk deals in uo. Get UO bulk deals at the best prices by the number one delivery team in all of ultima online!
120 Completed Mage
Price:

$39.99


120 Magery
120 Meditation
120 Evaluating Intelligence
120 Resist Spells
+25 Stat




$39.99
120 legendary Bard
Price:

$13.99


120 Musicianship
120 Peacemaking
120 Provoke
120 Discord
+25 Stat Scroll



$13.99
30 Barbed Runic Kits
Price:

$14.99


No more excuses for not having that perfect suit :)

30 Barbed kits (300 uses)



$14.99
All Vet Statues
Price:

$499.99


Every Statue: 58 Total
Click On Name For List Of All 58




$499.99
Bless Deeds - 10
Price:

$80.00


10 Bless Deeds - Enough to Bless all of your gear and give no insurance gold 8)



$80.00
Complete Dye Tub Set
Price:

$19.99


Black Dye Tub
Furniture Dye Tub
Leather Dye Tub
Metallic Dye Tub
Reward Statue Dye Tub
Runebook Dye Tub
Special Dye Tub
White Cloth Dye Tub



$19.99
Crafter Supply Pack
Price:

$69.99


60K Iron Ingots
10K of each colored ore
+60 Ancient Hammer
60K Leather
10K of each special leather
10k bones



$69.99
Mythic Character Token + 150 Skill Points
Price:

$149.99


You'll be in complete control of your character building!


You'll use the Mythic Token to set 5 skills at 90 each, and then you'll set your stats to 225.


You'll then choose 30 +5 Scrolls of Transcendence (150 points). If you'd like us to help you pick the scrolls, or need advice on your character, our team is standing by via chat and happy to help!

Magery and Animal Taming SOTs are capped at 6x of each.




$149.99
Potion Of Glorious Fortune - 5 Pack
Price:

$8.75


Gives a 50% bonus to all "Treasures of" reward points gained.

Use this during the 2023 Treasures Of The Feudal Lands Halloween Event to help you earn more turn-in points!



$8.75
Runic Crafter's Package
Price:

$14.99


2 Valorite Runic Hammers
5 Heartwood Fletch Kit (75 charges)
5 Barbed Runic Kits



$14.99
Top Crafting Pack
Price:

$199.99


5 Forged Metal Of Artifacts
20 Valorite Hammers
20 Horned Kits
60k Leather & All Colored Learthers
60k Iron & All Colored Ingots
60k Mage Regs
60K Necro Regs
60k Empty Bottles



$199.99
Ultima Box Cover Art Posters - FULL SET OF 20
Price:

$49.99


This package contains the COMPLETE SET(20) of the collectible 26th Anniversary Token reward of Ultima Box Cover Art Posters.

The 20 Posters included in this package are:

Ultima I
Ultima II
Ultima III
Ultima IV
Ultima V
Ultima VI
Ultima VII
Ultima VIII
Ultima IX
UO Charter Edition
The Second Age
Renaissance
Third Dawn
Lord Blackthorn's Revenge
Age of Shadows
Samurai Empire
Mondain's Legacy
Stygian Abyss
High Seas
Time of Legends

The older the game and expansion's release date - the rarer it is to get dropped from the 26th Anniversary token.



$49.99
Get UO Bulk deals from UO Treasures, talk to our Live Chat delivery team.
X
BLACK FRIDAY Sale!
The whole store marked down 25% through Monday!