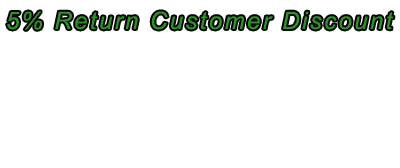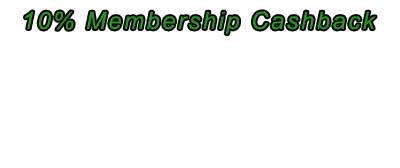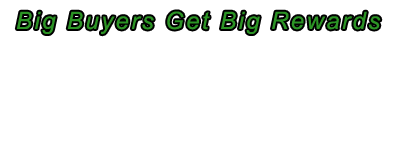 UO Powerscrolls
Every character needs a couple power scrolls to really max out his or her potential. Get any of our UO power scrolls instantly delivered to your character.

120 Power Scrolls

Stat Scrolls
120 Completed Mage
Price:

$39.99


120 Magery
120 Meditation
120 Evaluating Intelligence
120 Resist Spells
+25 Stat




$39.99
120 legendary Bard
Price:

$13.99


120 Musicianship
120 Peacemaking
120 Provoke
120 Discord
+25 Stat Scroll



$13.99
Get UO Powerscrolls from UO Treasures, talk to our Live Chat delivery team.
X
BLACK FRIDAY Sale!
The whole store marked down 25% through Monday!