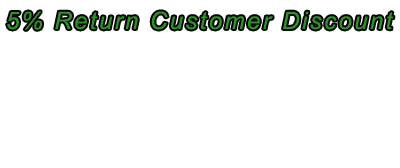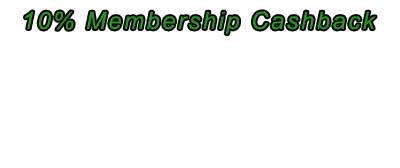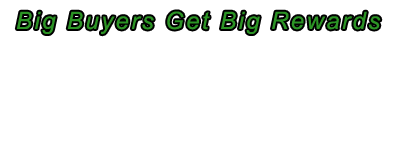 UO Assassins Armor Set
Below are the full sets and individual pieces for the Assassins set. Every Assassin suit piece adds a bonus buff on swing speed.
Assassins Armor Set
Price:

$25.99


Assassins Suit - All 4 Pieces
Stealth 30
Dexterity 12
Stamina Increase 8
Swing Speed Increase 20%
Physical Resist 56%
Fire Resist 40%
Cold Resist 24%
Poison Resist 48%
Energy Resist 32%



$25.99
Get UO Assassins Armor Set from UO Treasures, talk to our Live Chat delivery team.