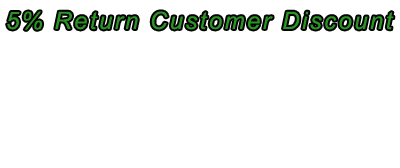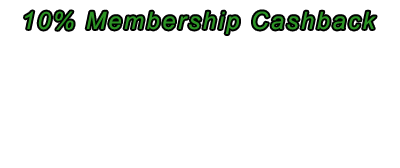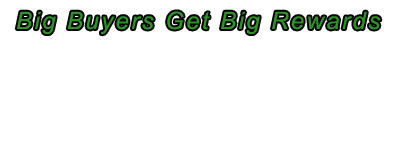 UOTreasures News
Suit, Power Leveling , and Account Bonuses ALL WEEKEND!
2016-11-25

All Custom Suit Orders Will be Upgraded free of charge! All Power Leveling Orders of $20 or more will include a free full Soulstone ! All Accounts will Receive a FREE CUSTOM CHARACTER! - You Pick the skills =) Happy Holidays! UOTreasures.com

High End Suit Sale!

2016-09-25

September 27th - October 31st

We are running a promotion where any Suit Order of $90+ will qualify for an additional 50 Million Gold bonus! These are very high end suits that will take you into the end game on your favorite character type!

Any Suit Purchases over $90 from now until October 31st will receive 50 Million Gold with their purchase!

Summer Flash Sale! Gold, Tokens and More! Hurry!

2015-06-14

We're running a flash promotion for the summer, where you'll find Character Transfer Tokens, Mythic Tokens and more 50% off!
Gold is also on sale, so now's the time to get the gear you've been dreaming about!
Don't forget our longer hours now too!

Monday - 10 AM EST to Midnight EST
Tuesday - 10 AM EST to 4 AM EST
Wednesday - 7 AM EST to 4 AM EST
Thursday - 7 AM EST to 4 AM EST
Friday - 7 AM EST to 4 AM EST
Saturday - 7 AM EST to 4 AM EST Sunday - 7 AM EST to Midnight EST


Help Rick Walk Again

2014-06-20

Free Xbox One and Playstation 4s?! Why not :D

2014-01-10

With our Best Price Guarantee, and ever expanding cataloger of items and services, we are happy to provide you with another cool benefit: Free Next Gen Consoles :D If you ever need a price from a less reputable competitor matched or beaten, please just let our team know, and best of luck in the first of many contests!
Disclaimer: Ultima Online is trademark Electronic Arts Inc. Game content and materials copyright Electronic Arts Inc. All rights reserved Ultima Online. Buying of gold or in game items is a bannable offence. In a worse case scenerio buying gold, items, or power leveling EA could choose to ban your account. This could range from a 3 day suspension, a 5 day suspension or a permanent suspension. Therefore it is the sole decision of EA Games whether or not they find the buying of goods/services a bannable offence.