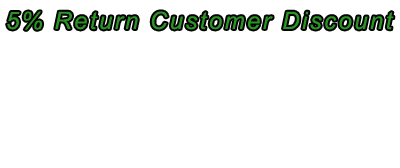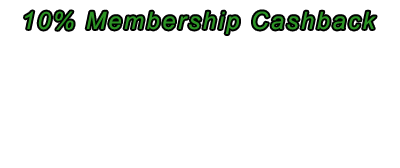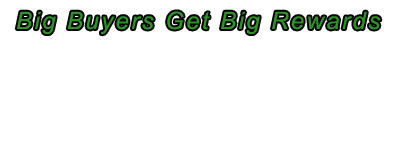 UO Pets
Our UO pets can be trained to the fullest, we keep our trained dread mares in stock as well as all the other UO pets! Check back when new UO pets are release, and we will have them listed.
Bane Dragon
Price:

$79.99


In Stock: 2

Includes a Blackrock Stew for bonding your new Bane Dragon!



$79.99
Blaze Cu Sidhe
Price:

$379.99


Current Stock: 4
How bad do you want the sickest looking pet in UO?
The rarest colored Cu Sidhe!
Sick stats!




$379.99
Dread Mare - Trained
Price:

$149.99


Rare dread mares that do not spawn anymore! We give customers the best one we have in stock, first come first serve.
Current stock: 9



$149.99
Get UO Pets from UO Treasures, talk to our Live Chat delivery team.